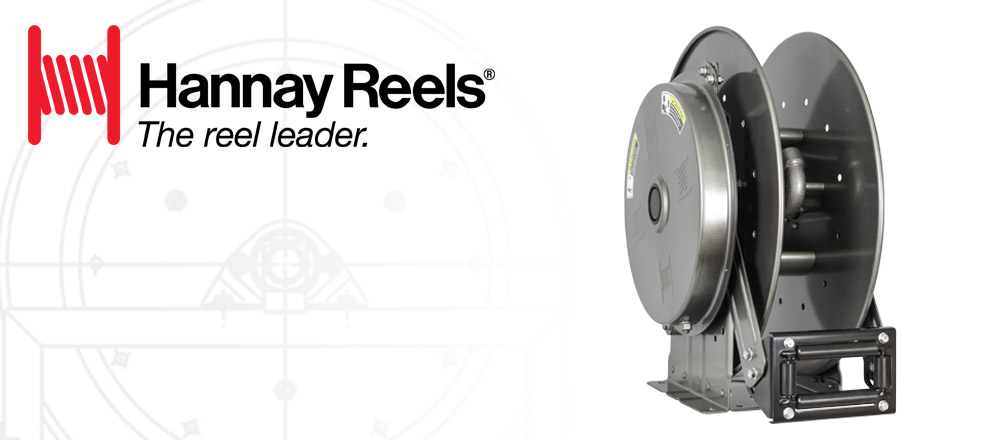 New Spring Motor Option for Larger Capacity Reels
Posted on 08/22/2023


Hannay Reels has introduced a new spring motor option - the "SD" spring. With more working turns and just the right pull force this new spring will allow users to get longer lengths of hose and cable (75' or 100'), on our spring reels at a more affordable cost.
New SD spring is available on the following models:
Click on the links above to go to the series page for specifications on each reel.
Share This