3 Must-Have Hannay Rescue Reels
Posted on 08/08/2023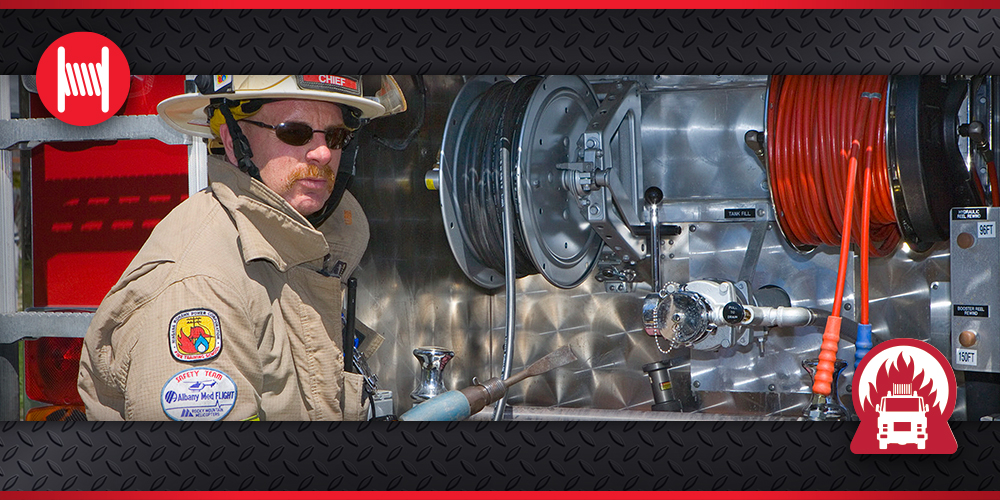 Fire rescue reels need to withstand extreme conditions in critical moments. They also need to be compact and adaptable to fire and rescue trucks, where space is at a premium and accessibility is a must. Hannay designs and manufactures durable reels for firefighters, first responders, and rescue squads. When you have to perform important tasks at a moment's notice, these are the Hannay rescue reel packages you need.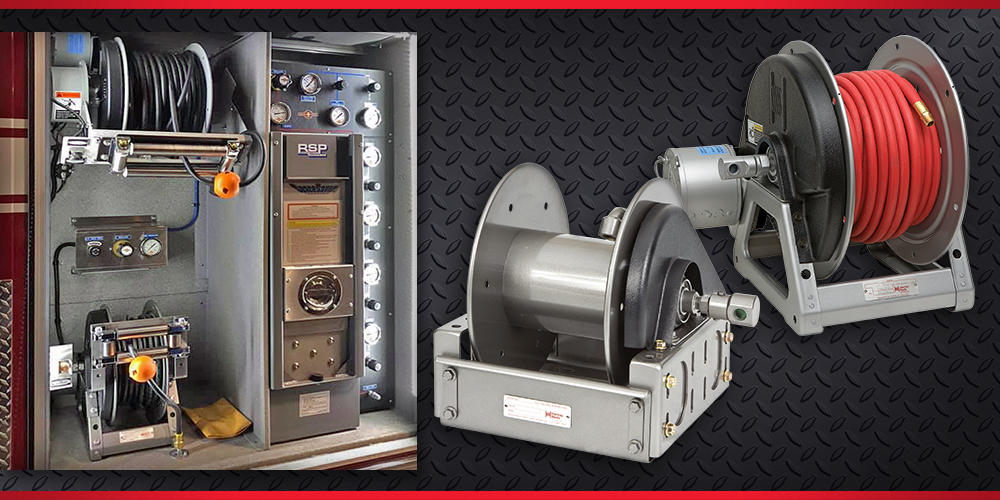 Hannay's ELF1500 is ideal for utility air and breathing air systems, which is why Safe Air Systems has been working with Hannay for 30 years. The reel's customization capabilities are important to Safe Air. This compact reel can fit in tight spaces, making it perfect for installation on fire trucks and other mobile units, where space is at a premium. The ELF1500 has the capacity to handle longer lengths of hose. This feature allows first responders who use Safe Air's systems to travel farther to help those in need.
The ELFCR1600 reel helps provide onsite power with live electric cable. Like the 1500, the ELFCR1600 is compact for installation and storage in tight spaces. At the scene of an emergency, it's important to have a readily available power source that is safe and reliable. The ELFCR1600 features various compartment sizes and flexible installation options. It comes standard with a 3-conductor, 45-amp collector assembly with #8-gauge wiring.
TEF SERIES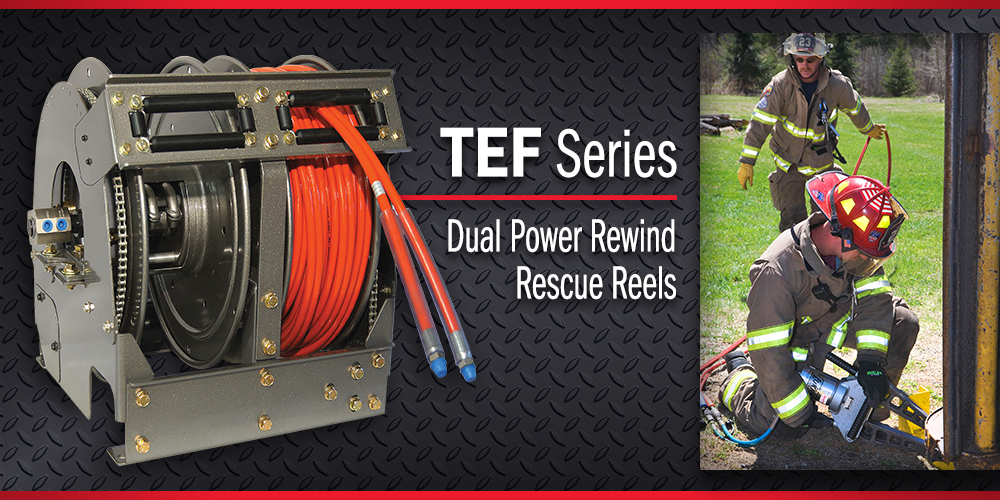 The TEF series reels are versatile and dependable. Covering multiple applications, such as hydraulic (TEF2500), air (TEF1500), or cable (TEF1600), this series gives rescue workers everything they need to perform their important work with speed and efficiency. The TEF series allows operators to combine air, hydraulic, and cable in one reel, helping cut attack time while increasing operator safety.
Hannay Reels is the industry leader in rescue reels, providing first responders with high-quality reels for water and foam dispersal, breathing air applications, and onsite power. If you need to find the right reel for your operation, contact Hannay today at 877-467-3357 or email reels@hannay.com.
Share This